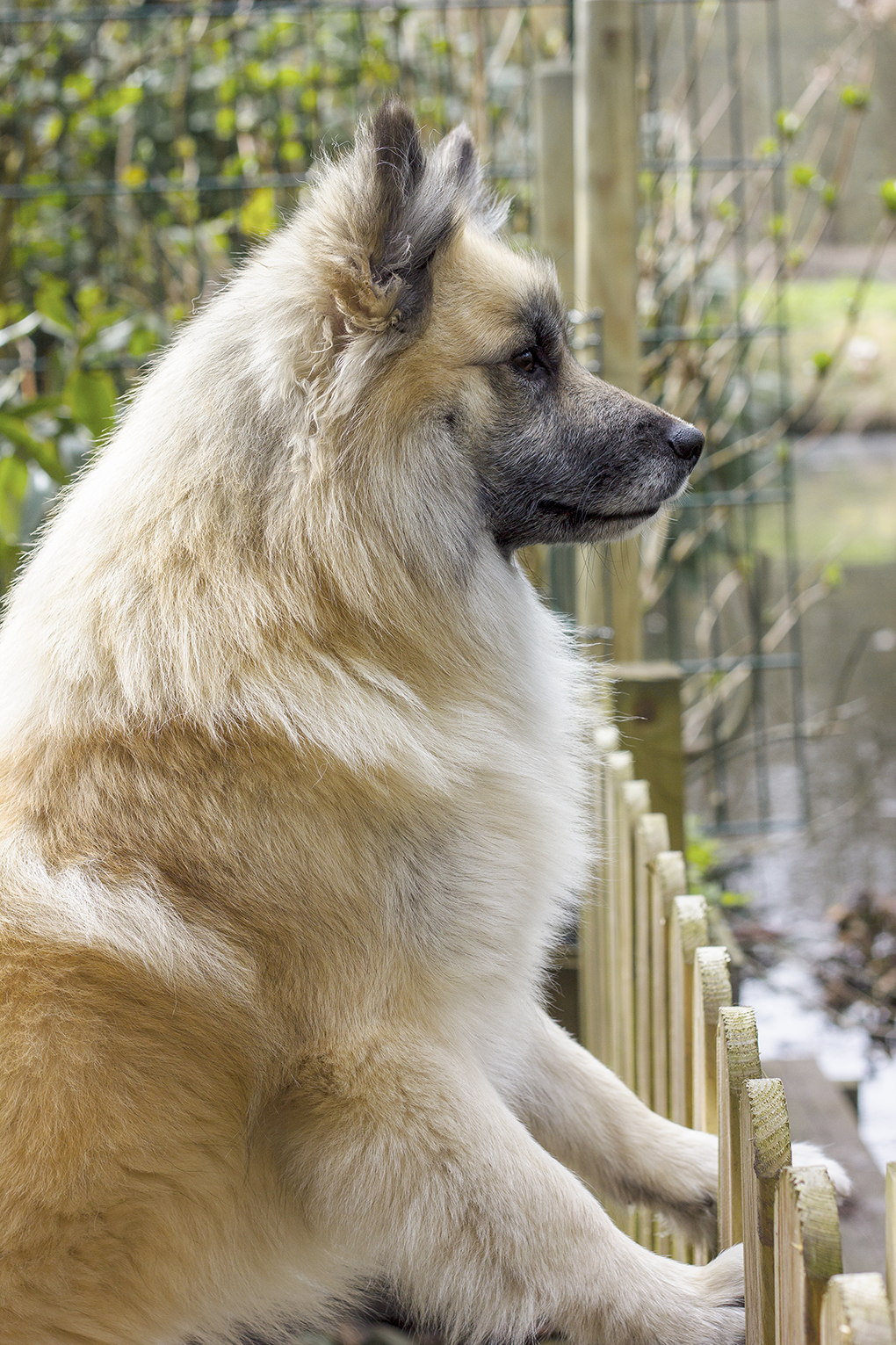 Mijn verhaal
Ik kan mij nauwelijks een tijd voorstellen dat ik zonder hond ben geweest in mijn leven. Als kind hadden wij thuis altijd honden en daarna heb ik steeds een of twee honden gehad veelal veedrijvers zoals de Corgi en de Bouvier des Flandres. In 2000 heb ik mijn eerste IJslandse hond geïmporteerd en mijn partner Peter en ik hebben sinds 2015 twee IJslandse honden Fenna en (dekreu) Vaskúr. Peter en ik houden enorm van wandelen en maken elke zondag – ongeacht het weer – een lange wandeling met de honden. In februari 2018 is Salka bij ons komen wonen nadat Fenna tot ons verdriet in juli 2017 was overleden. Ik heb vele jaren eenmaal per week met Vaskúr en in mindere mate met Salka schapen gedreven. Nu is dat stokje overgenomen door hun kleindochter Kolla.
Een keer in de zoveel tijd fok ik een nestje volgens het fokreglement van de Vereniging IJslandse Hond.
Contact
For information please feel free to contact me
Ingeborg van 't Hoff

mail imvanthoff@gmail.com

phone +31629333194
Fra Blönduós
'Fra' means 'from' and Blönduós is a charming little town in Iceland.
---
Laufa (2000-2017) was my first Islandic dog. I imported her from Blönduós Northern Iceland, hence my kennel name Frá Blönduós. Laufa has had three litters in 2004, 2005 and in 2007.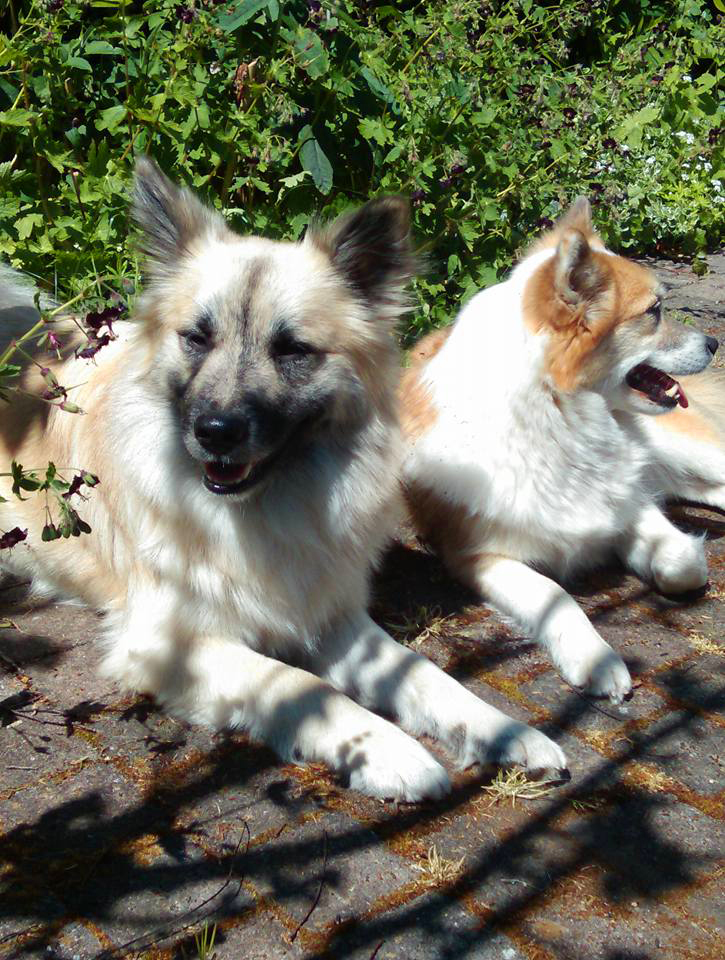 About me
I have been around dogs all my life. Growing up as a child there were dogs at home and later on I myself always had one or two mostly herding dogs like the Corgi and the Bouvier the Flandres. In 2000 I imported my first Icelandic Sheepdog and as from 2015 my partner Peter and I have two Icelandic Sheepdogs Fenna and (breeding male) Vaskúr. Peter and I love to walk and we take the dogs for really long walks every Sunday regardless of the weather. Since February 2018 Salka has come to live with us after Fenna to our regret passed away in July 2017. Every Wednesday morning I take Vaskúr and Salka sheep herding, which all three of us love.
Once in a while I breed a litter in compliance with the breeding regulations the Vereniging IJslandse Hond states.

Orléans Ódinn Frá Valhalla (2018 - )
Learn more about Ódinn

Rosa-Salka frá Kerlingarfjöll (2017 - )

Kersins Vaskúr (2014 - )
Learn more about Vaskúr